Below are some examples of projects I worked on while I was a part of the Artistry team. My role in these projects was to take the existing brand and create signage, way-finding, and environmental designs.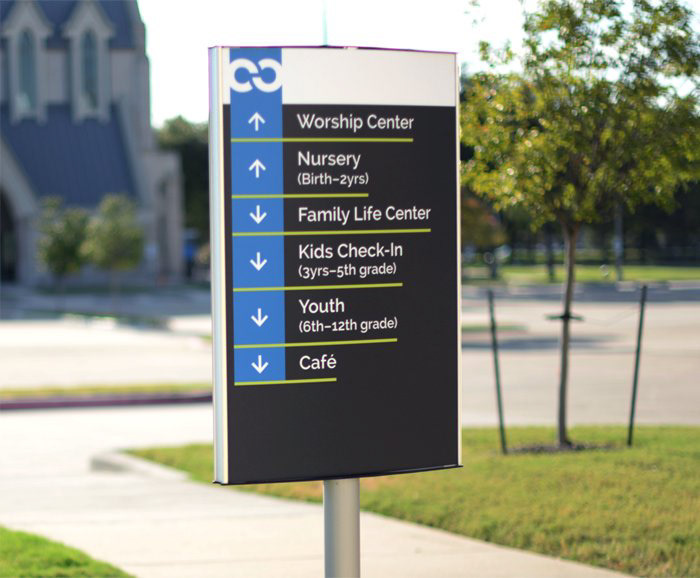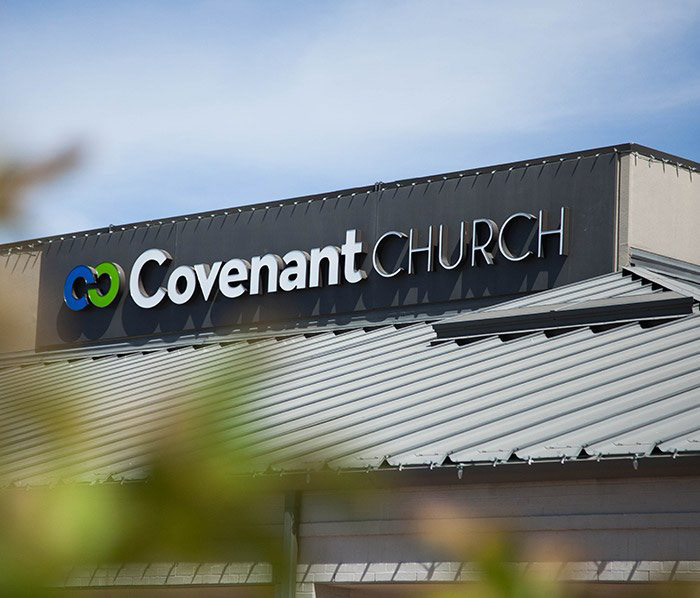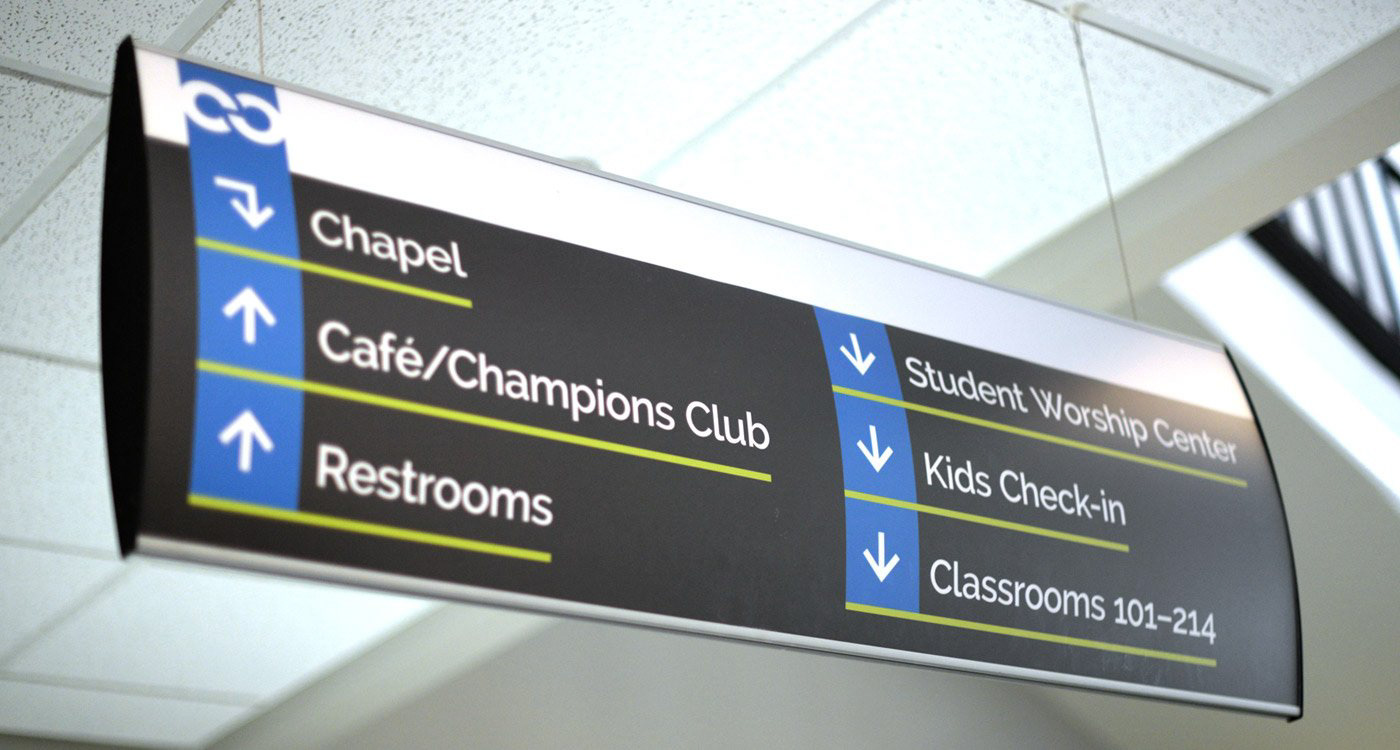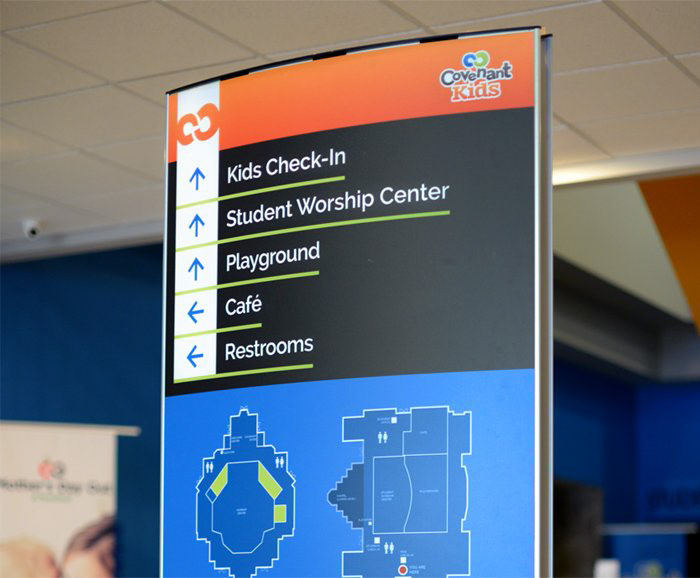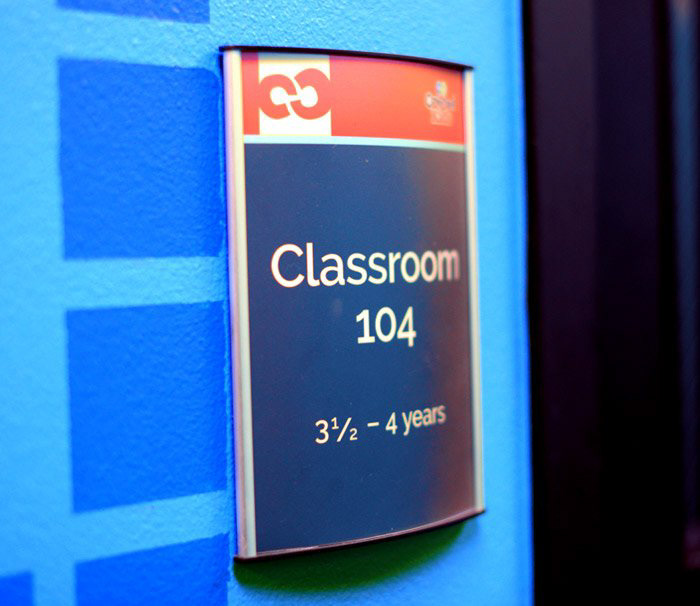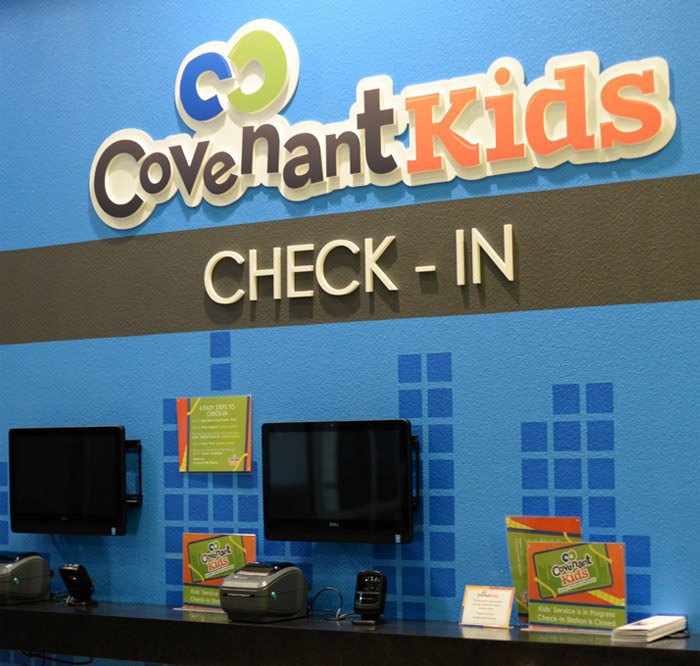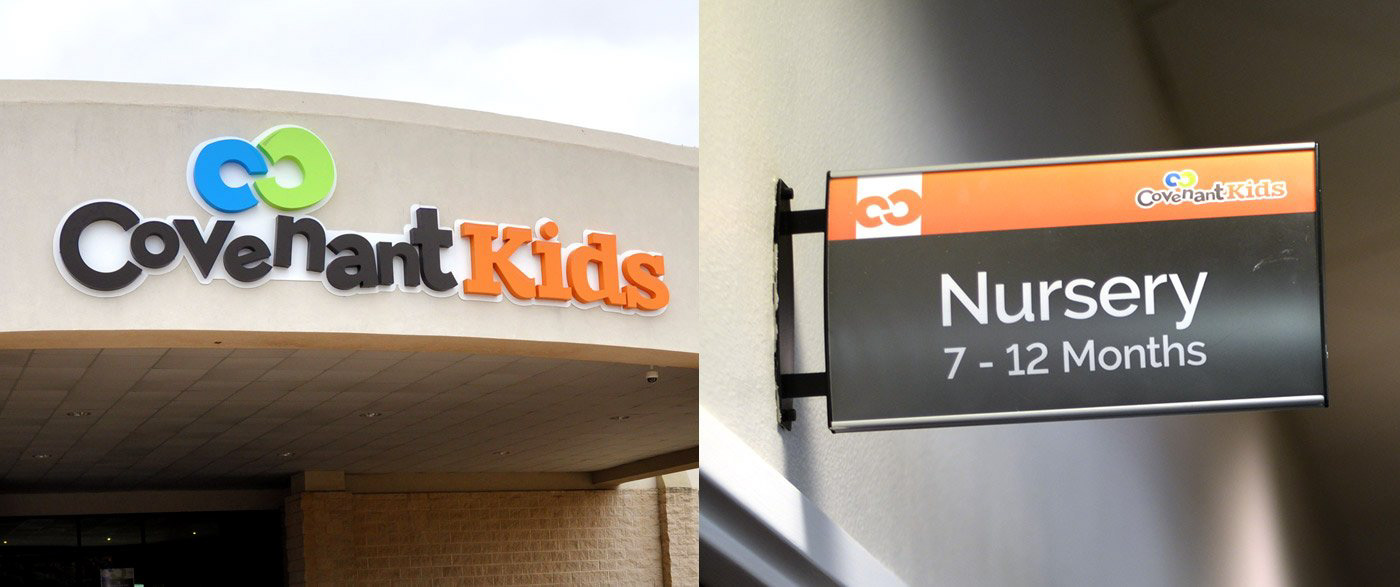 Covenant Church was one of Artistry's main clients, and along with designing various projects for them, I also worked a project coordinator between their creative team and our designers. One of my biggest contributions to the Covenant brand was signage. Above are all examples of signage I helped design and install.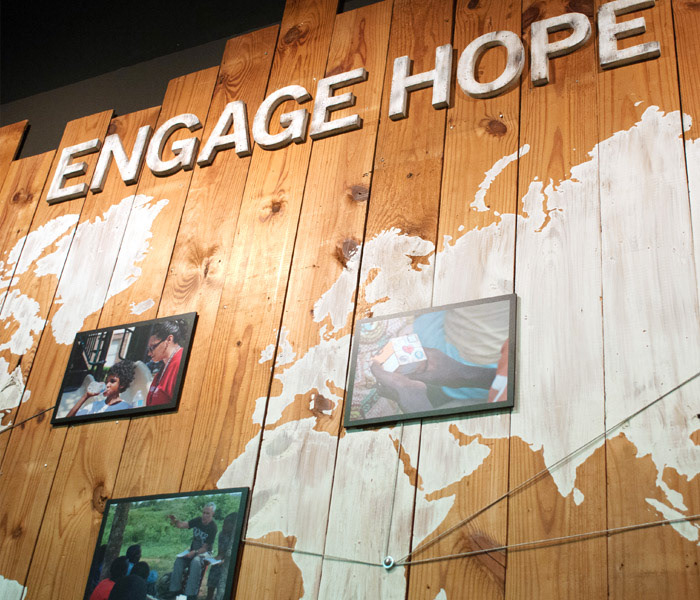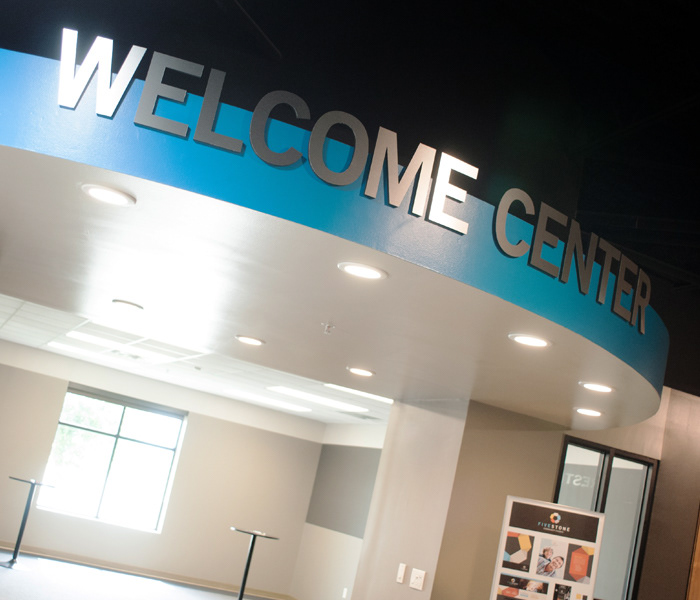 As a part of a total rebrand for Firestone Church, I was tasked with designing environments for the church. One of my favorite projects for Firestone was the "Engage Hope" mural that put the church's mission work on display in the main area of the church.